Inspiration to be incentive,
Imagination to be creation,
Creation to be effective realization.
SERVICES FROM THE FIELD OF HR
SERVICES TO FOUND COMPANIES
IIC DOO, a company founded on 1 February 2012 that specialises in the field of finance, accounting and human resources.
The IIC DOO team has worked together and functioned flawlessly for over 12 years.
IIC DOO professionally and successfully covers its services from the field of finance, accounting, tax consulting and human resources, bringing the legal regulations closer to our clients, foreign investors in the country.

loyal
Any information received by the client in relation to its overall operations, our company treats as strictly confidential information.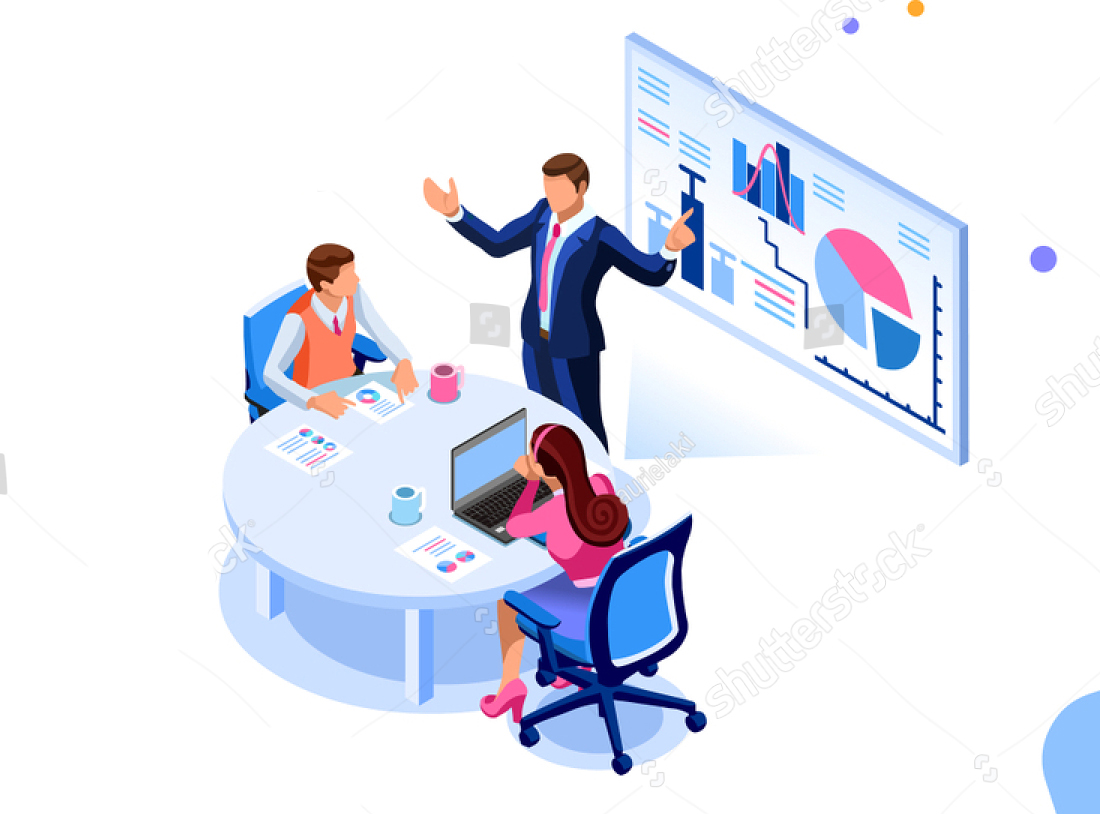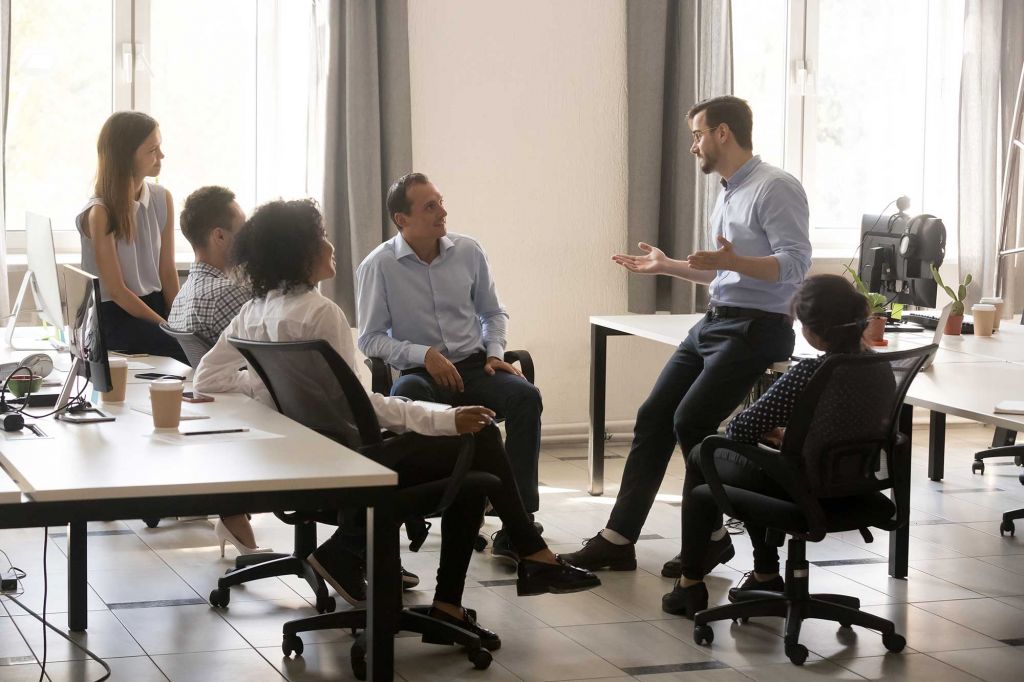 MOTIVATED
Confirmation of the quality of our work is the success of our clients which is based on the consolidated cooperation progressive growth in their business and stable business relationships.
AMBITIOUS
Quality trained personnel with experience in the field of tax consulting, finance, accounting and HR consultancy for more than a decade, successfully guide our clients by implementing legal regulations.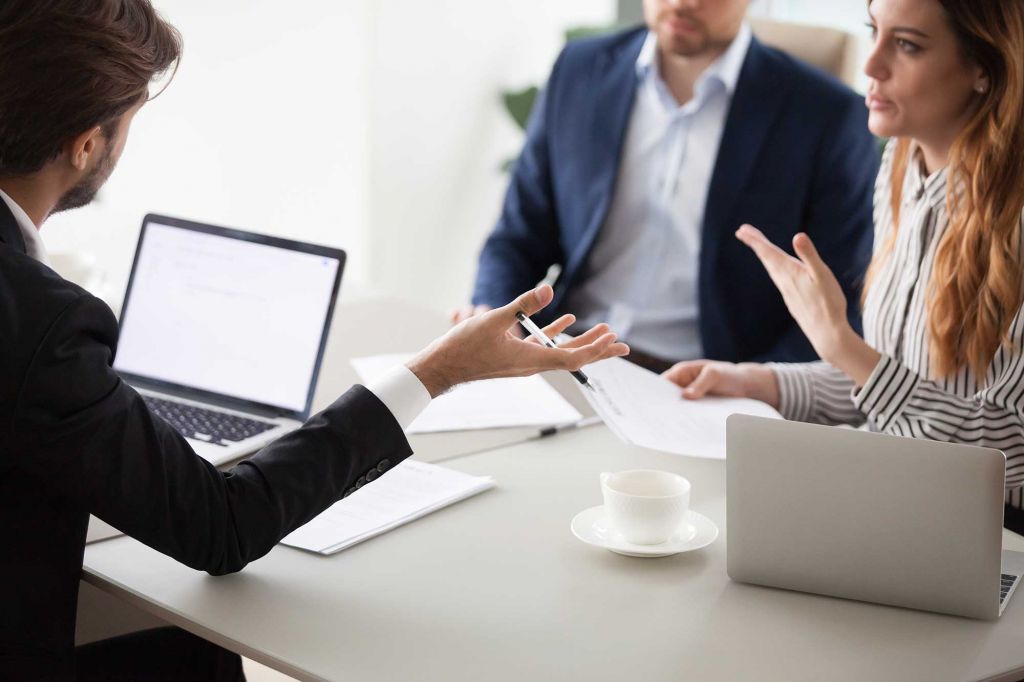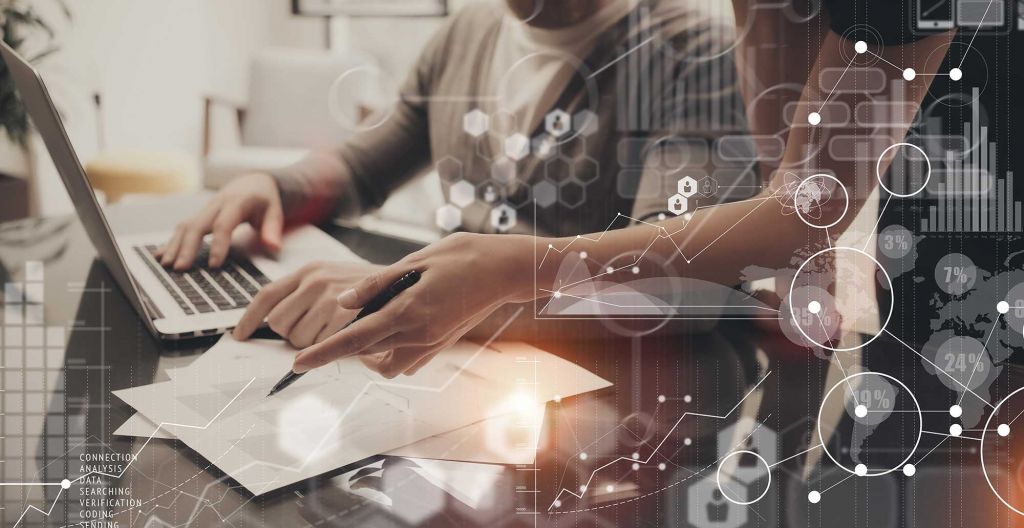 PROFESSIONAL
We work together with our clients in order to create a strategy which will have a positive influence on their performance.We aim towards continual growth and success of our clients and thus creating long-lasting bonds with them.